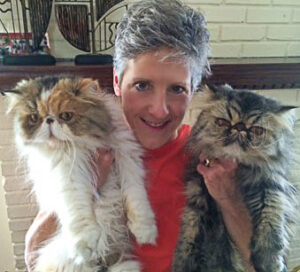 I have a Master's in Industrial Relations from the Krannert Graduate School of Management at Purdue University. After working in the corporate world for many years, I chose pet sitting as a career in 2005. I have always loved animals and I am in this for the long-term.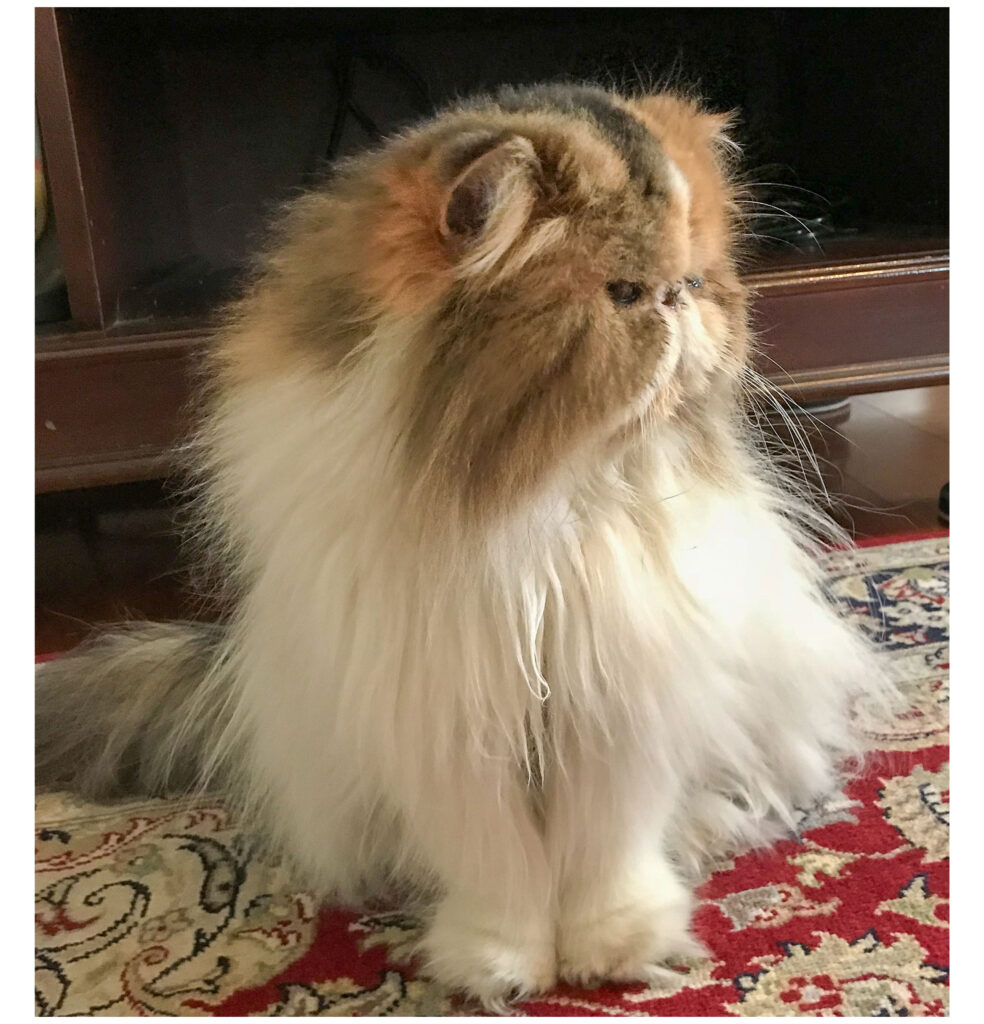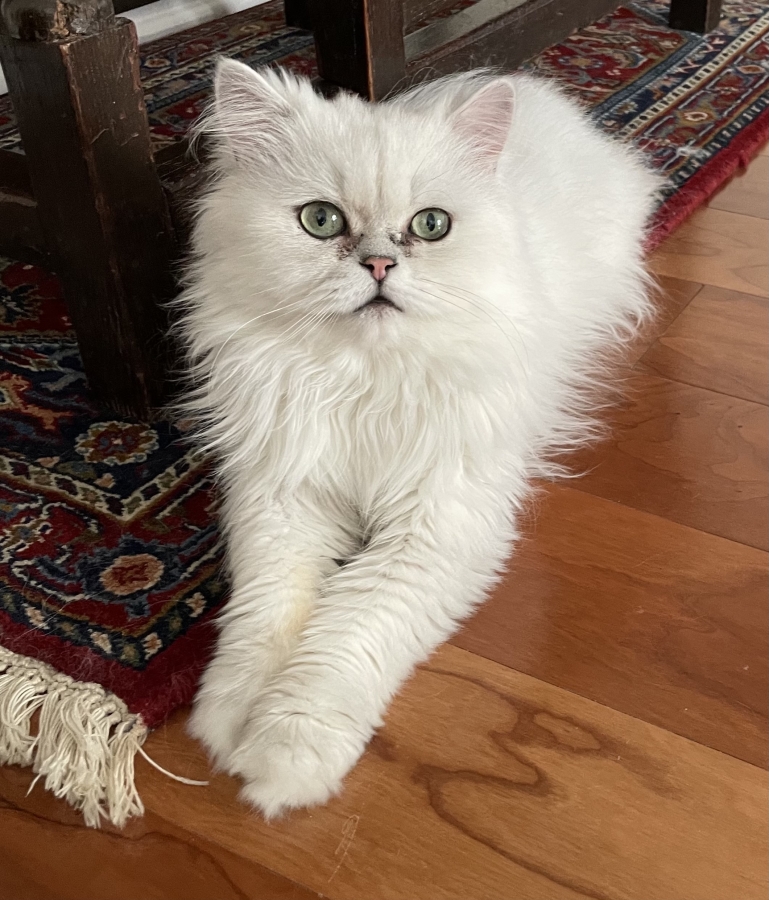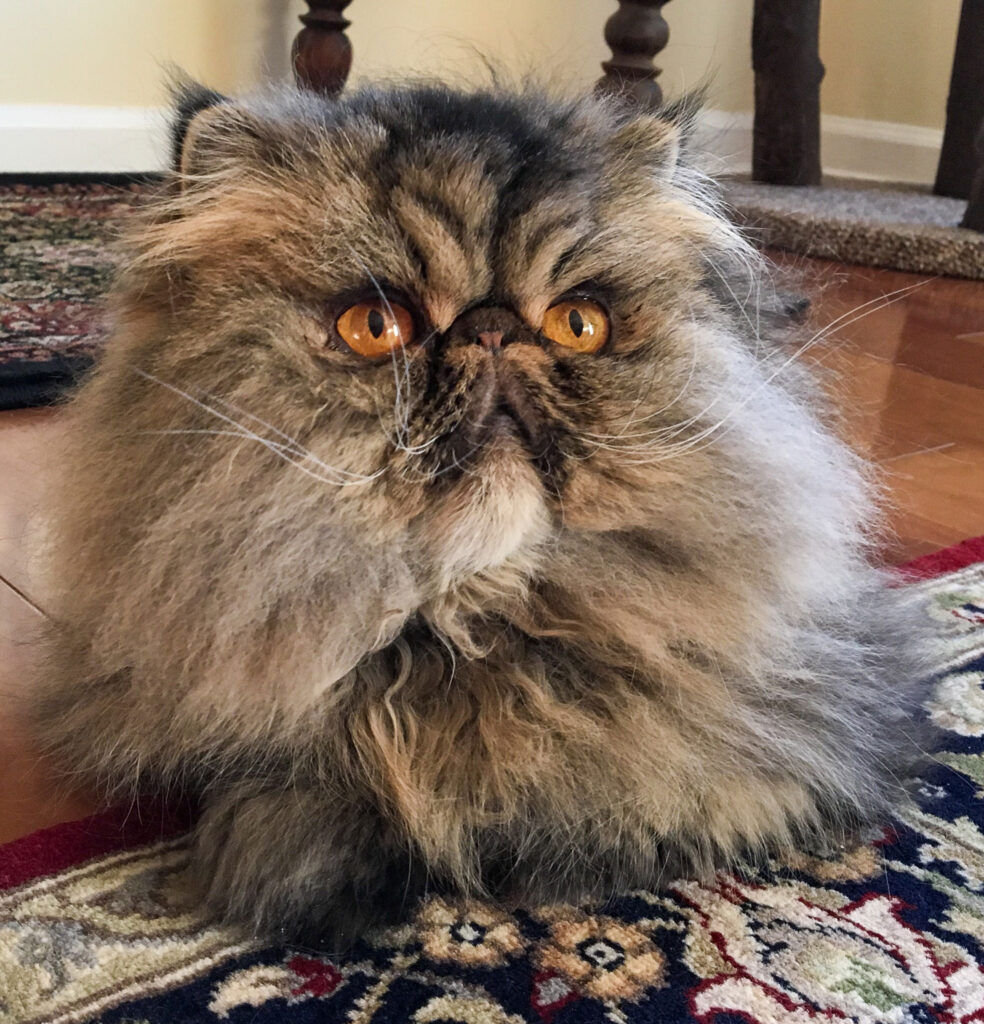 I have three cats of my own.  Candy and Lilly are both retired champion show cats. Candy, a Grand Champion Calico Persian, became a part of my family when she was five years old. Lilly, a Champion Brown Mackerel Tabby Persian, joined us when she was two years old. Candy and Lilly have a brother, Henry Bleu who is a Silver Persian. I adopted him from a local rescue when he was two-four years old. Candy, Lilly, and Henry are full of personality and a very important part of my life.
My beloved Oscar, Isabelle, and Emily sadly passed away. They were each special in their own way and brought a great deal of joy to me and everyone whose lives they touched. They will always have a special place in my heart.